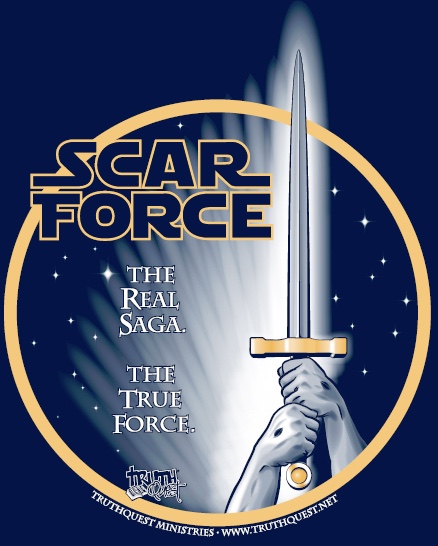 Jun 18

Monday
10:00am

Jun 22

Friday
12:00pm
Elementary Camp
Jun 18

Monday
10:00am

Jun 22

Friday
12:00pm
First Baptist Church Elementary Summer Camp - a safe and relational 5 day camping experience where your incoming 3rd-6th grader can discover and deepen his/her relationship with Christ.
All staff members and helpers are from our very own church.
Activities include: Swimming, Games, Horses, Crafts, Chapel, Camp Fires, Hikes, Archery.
Camper Registration:
When registering make sure to use the campers name not the parent's name. If you are registering more than one child from your household make sure to click the "add someone else" button and check "This Person is in My Household".
If you have registered your kids for FBC Youth events in the past you may already have an account. Use the "log in" button and enter the email address you used previously.
2018 Volunteer Applicants:
Choose either Volunteer Applicant (18 and over) or Volunteer Applicant (under 18) as Registration Type.
We will review your application and contact you with acceptance information within two weeks.
Attendee Types
$185

–

Standard Camper

$185

–

Standard 2nd + Camper (must live in same household as 1st camper)

$100

–

FBC/ECA Staff Camper

$75

–

El. Camp Volunteer's Camper

$0

–

Volunteer Applicant (18 and over)

7 remaining

$0

–

Volunteer Applicant (under 18)

6 remaining
Group Discounts
100% off for each FBC/ECA Staff Camper after the 2nd

100% off for each Standard 2nd + Camper (must live in same household as 1st camper) in groups of 2 or more

100% off for each Standard 2nd + Camper (must live in same household as 1st camper) after the 1st